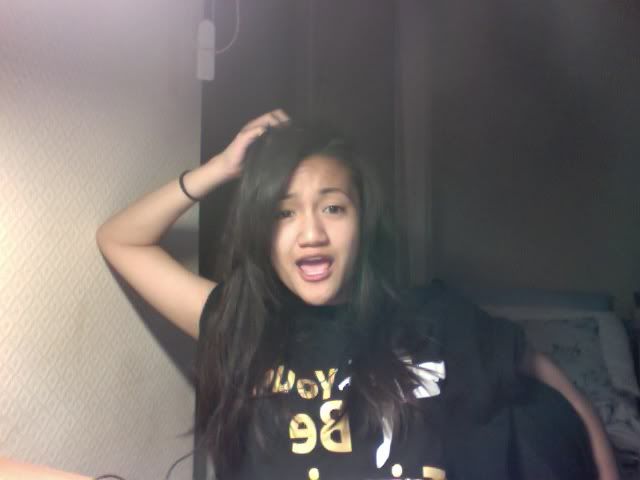 And my mind is saturated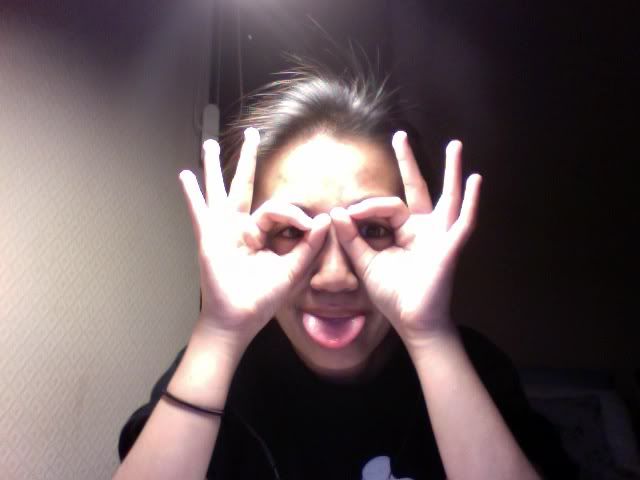 with Meredith, Yang and McDreamy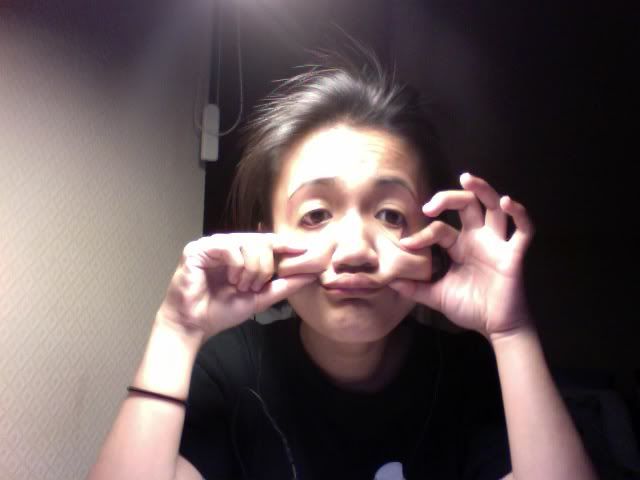 Instead of virulence factors, complements and Shigellas.
I can sense the feeling of impending doom settling down upon my batchmates and I as final examinations ride closer and closer each day. Evidently, it has driven some to seclusion, others to anxiety, and a few to the physically unforgiving point of illness.
Its strange how I have been desensitized to studying. People around me study ALL THE TIME. 24/7/30/12/365. And in a way its good that I'm not affected by it, in the sense that I don't stress because I'm not studying. But in a totally different way, some degree of pressure and stress would be nice. Especially this time of year.
Floats my boat, anyhow.
Goodnight :)