Dear Lim Ming Kuang,
I wish you all the happiness on this day and may the coming days be that filled with sunshine and laughter.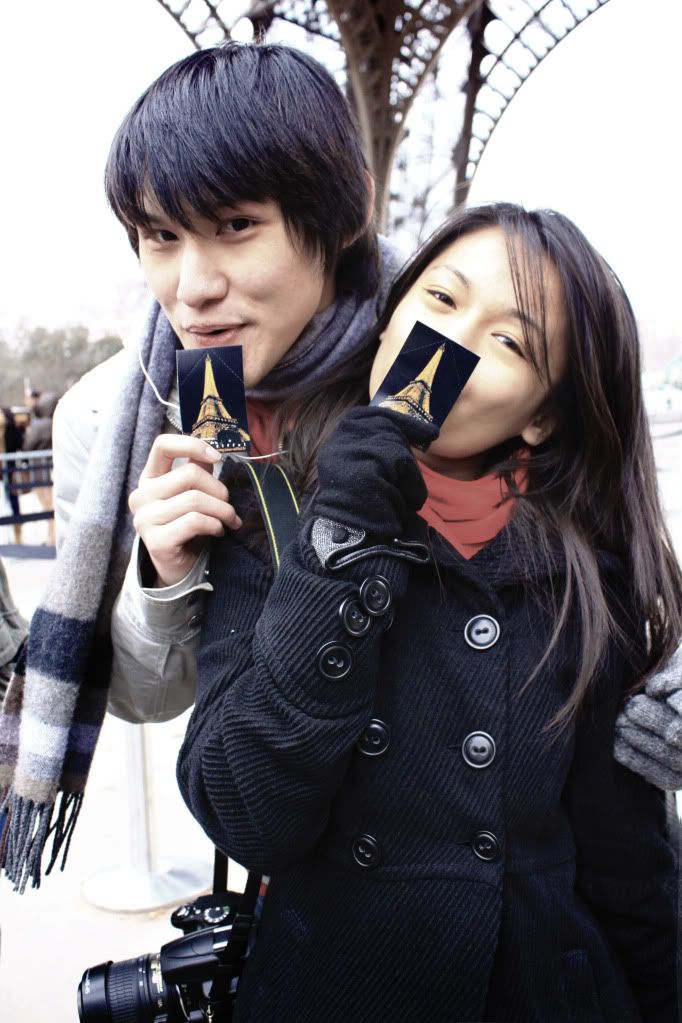 Happy Birthday :)

And just like that, one by one my friends enter the unassuming realm of 20 plus plus. It made ME realise that 'wow, what a journey its been'.. another few years - career, marriage, family blah blah blah it makes me feel oldd... bah.