We keep it quiet, too often I think we might just disappear.
I see me hiding my face in my hand, talking about faraway lands.
So today, sadness found it hard to make it through.
This happiness we're feeling, no one understands.
Dear blog,
Words cannot convey how the past few days have made me immensely happy. Therefore, I am obligated to post up horrible pictures of lmk just for the fun of it! :)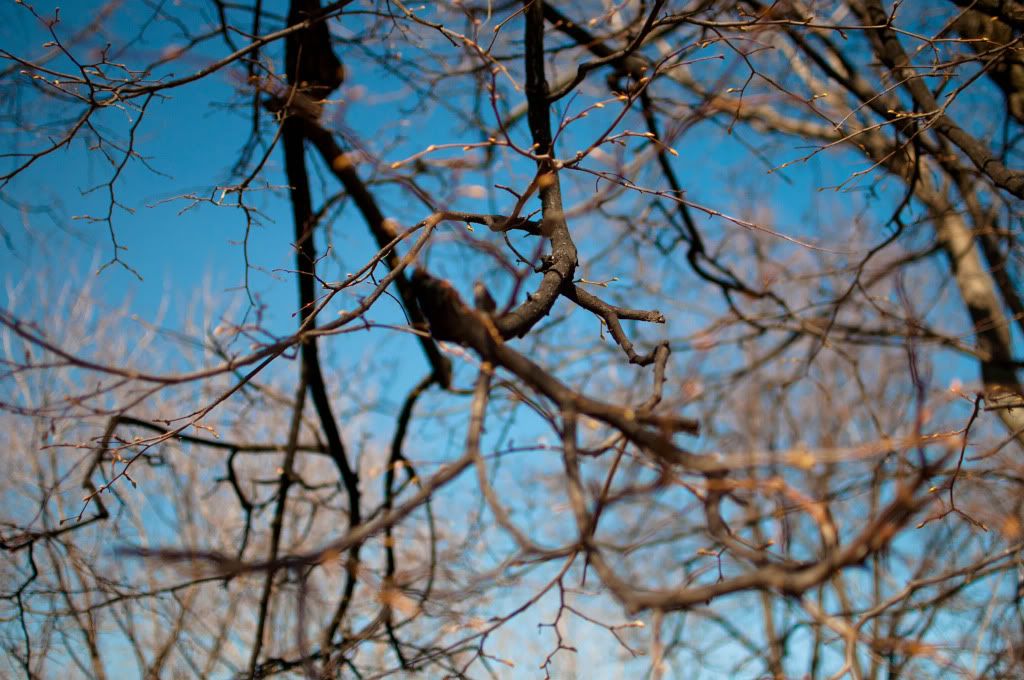 I will make no mention of anniversaries, getting lost in the woods and expensive lunches in abandoned restaurants :) I will not make it known that the past two years has been nothing short of tears and heartbreak. But I will make it known however, that being with you has made me happier than I could've ever imagined.
Really :)
*p.s there were no pretty photos since he insisted on making stupid faces. pffft -.-