Two weeks of March have gone by and Spring was well on its way until the weather decided to turn its back on us and it started snowing yesterday. Again.
Another picture post just to make this place look pretty until I secure a stable internet connection and THEN only will I be able to blog properly. Life on EDGE is pushing me off the edge -.-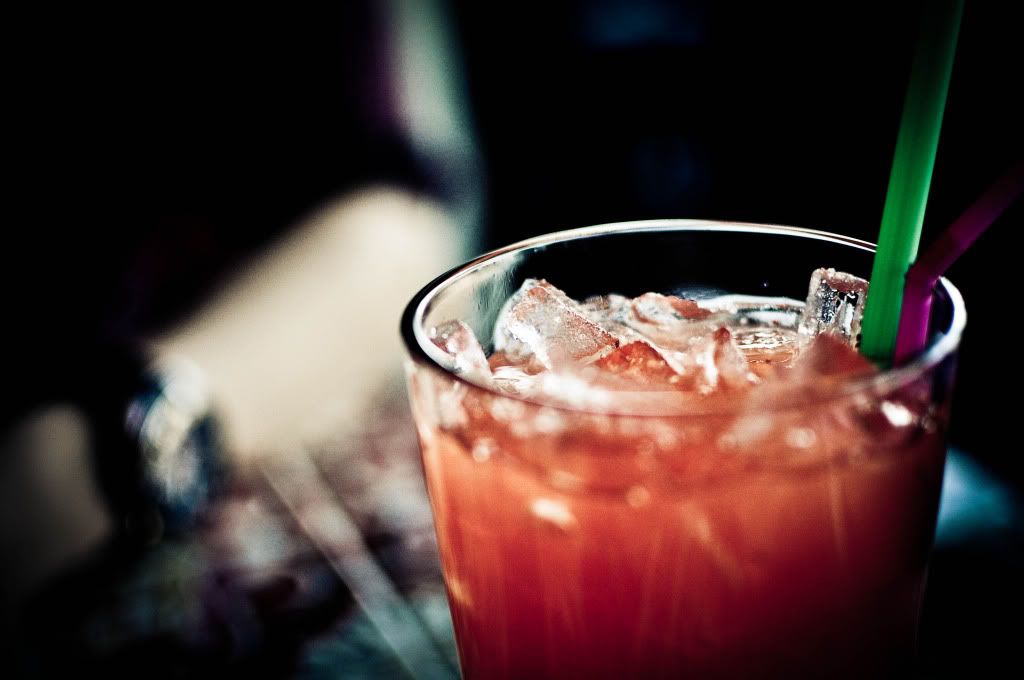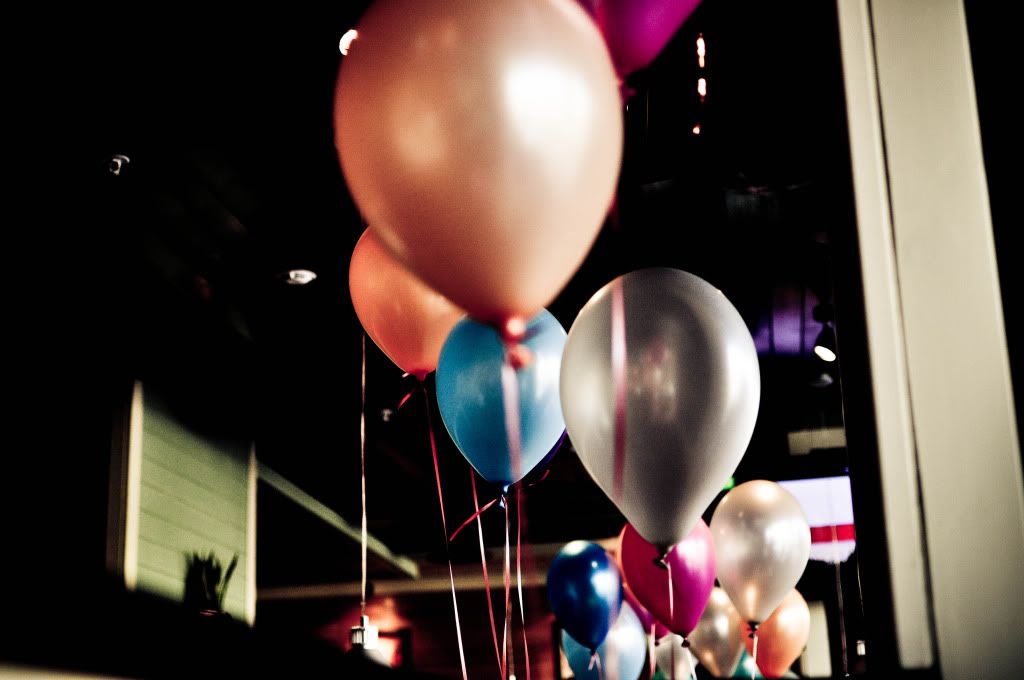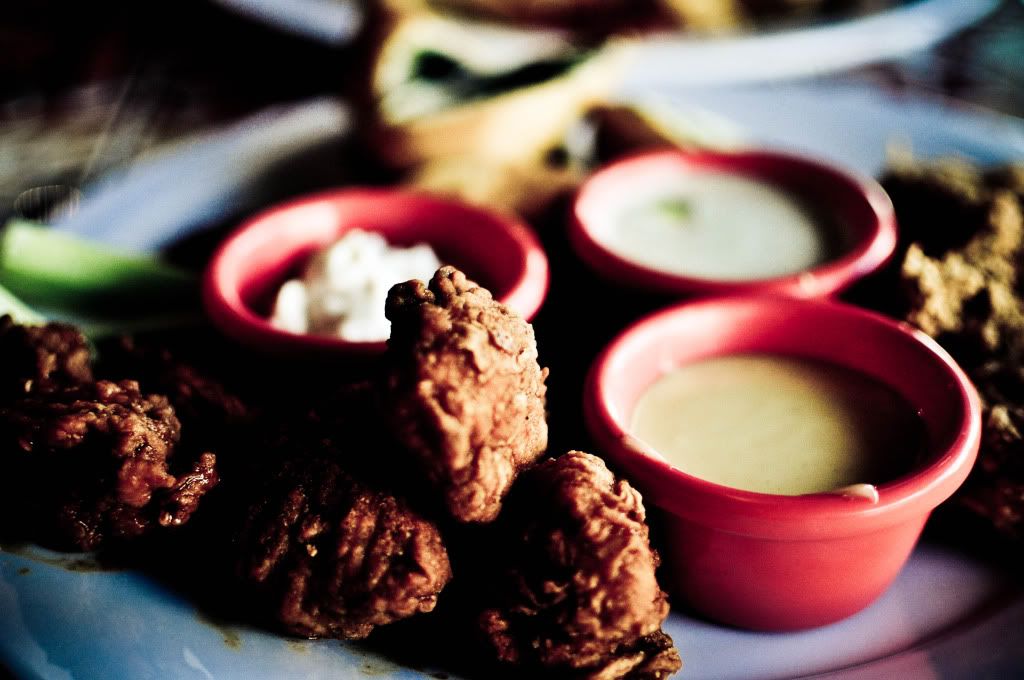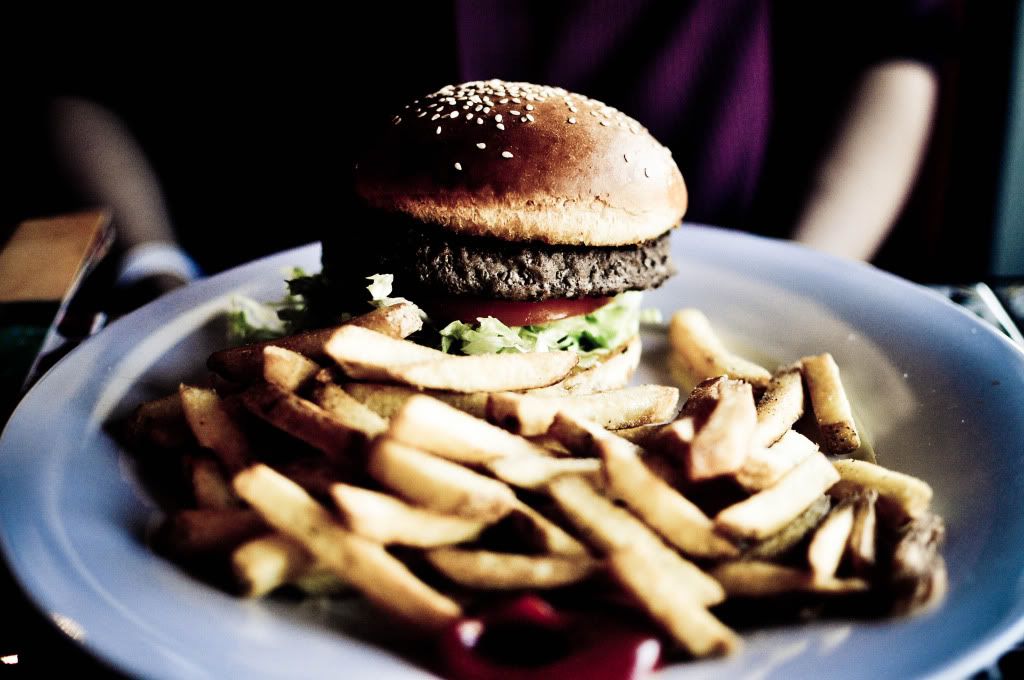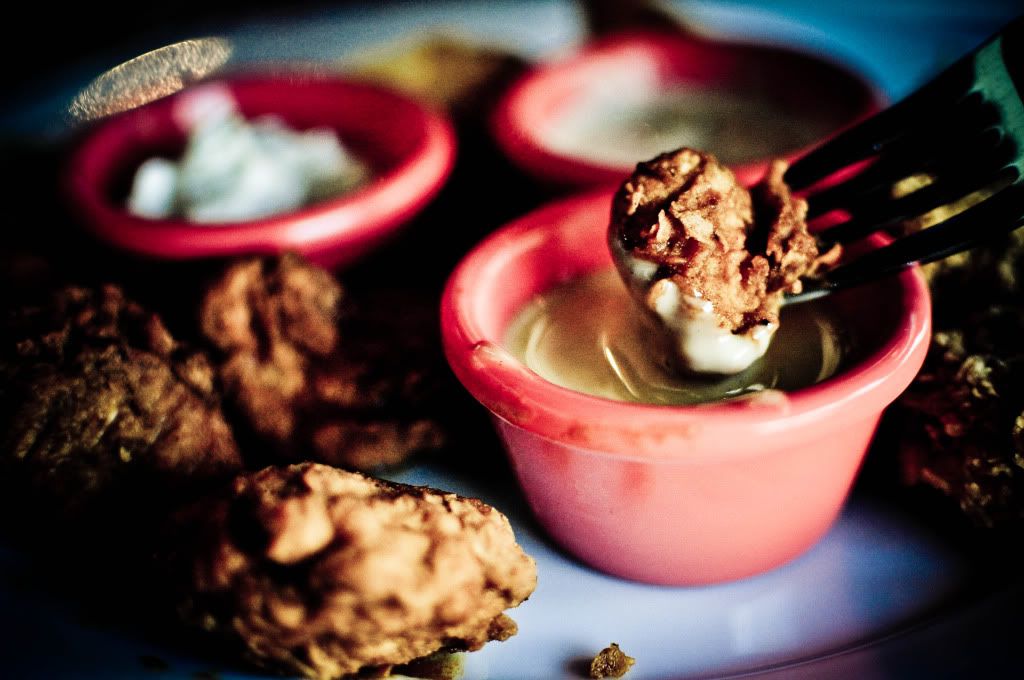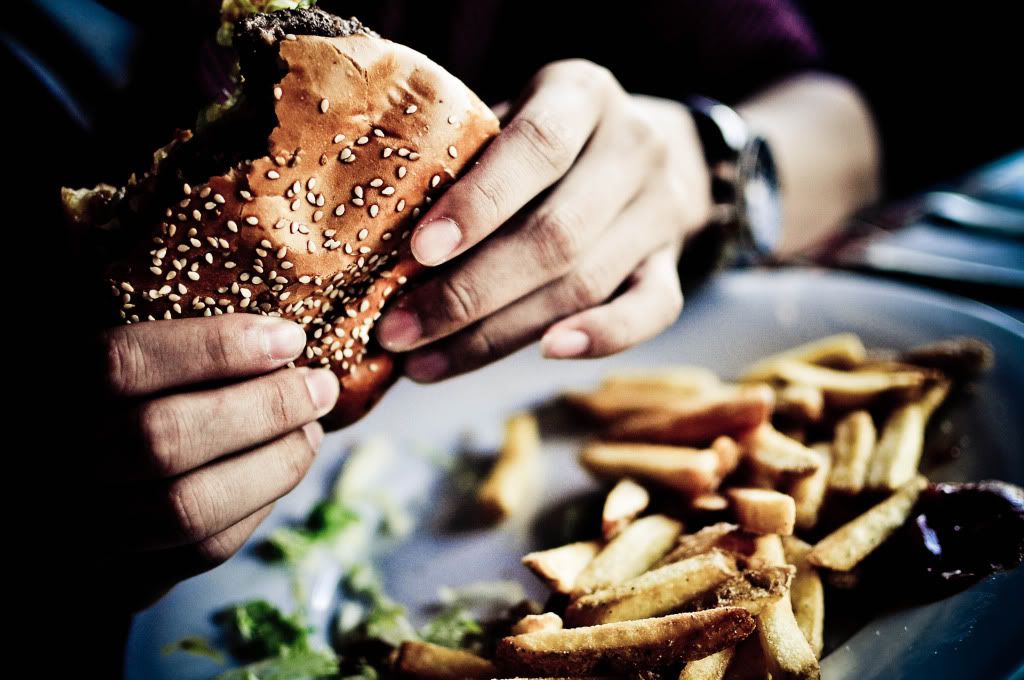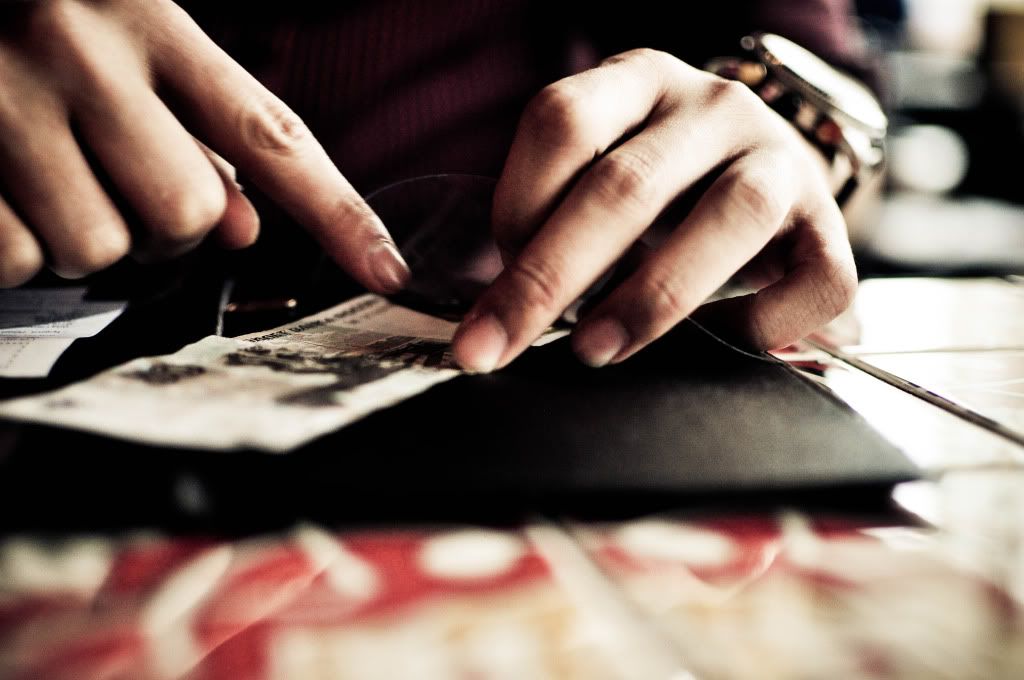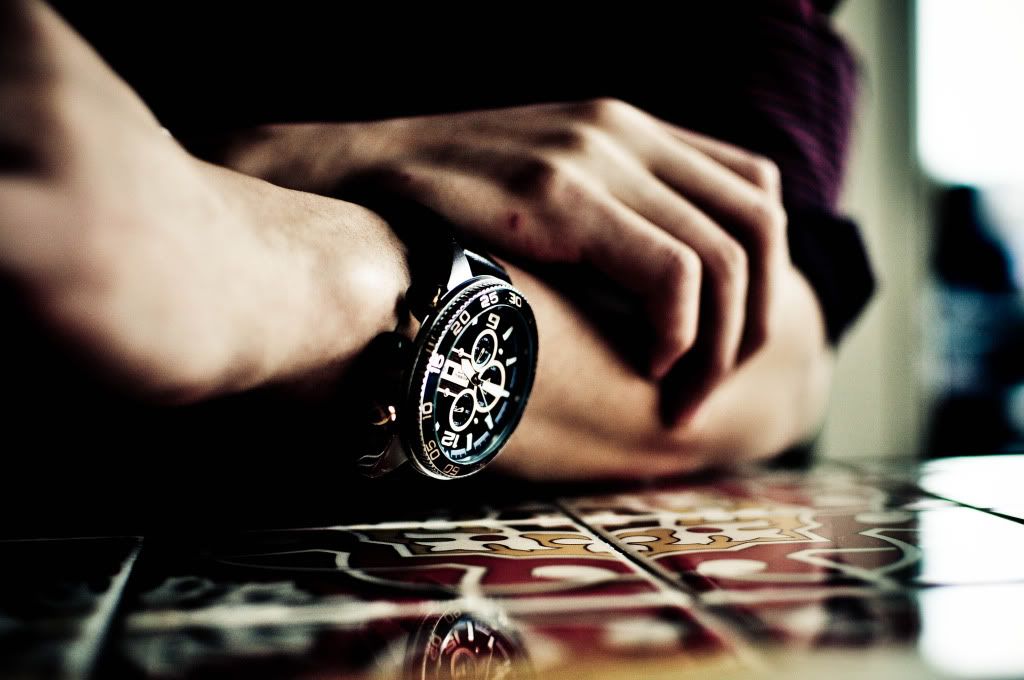 Pics from women's day lunch the other day :)
P.S Life often throws punches at you but today, it decided to kick me in the tooshie. All I can do is sit back, pray and watch God's plan unravel itself.
kthxbai