I am constantly in the SAME dilemma over and over and over again. When it comes to post-processing, I have yet to find a style which suits me comfortably. I mean, the trends are out there - selective colouring, high-key, vintage etc. When it comes to doing them to MY photos, I can't find that sweet spot between all those to define my photos as mine.
Exhibit A: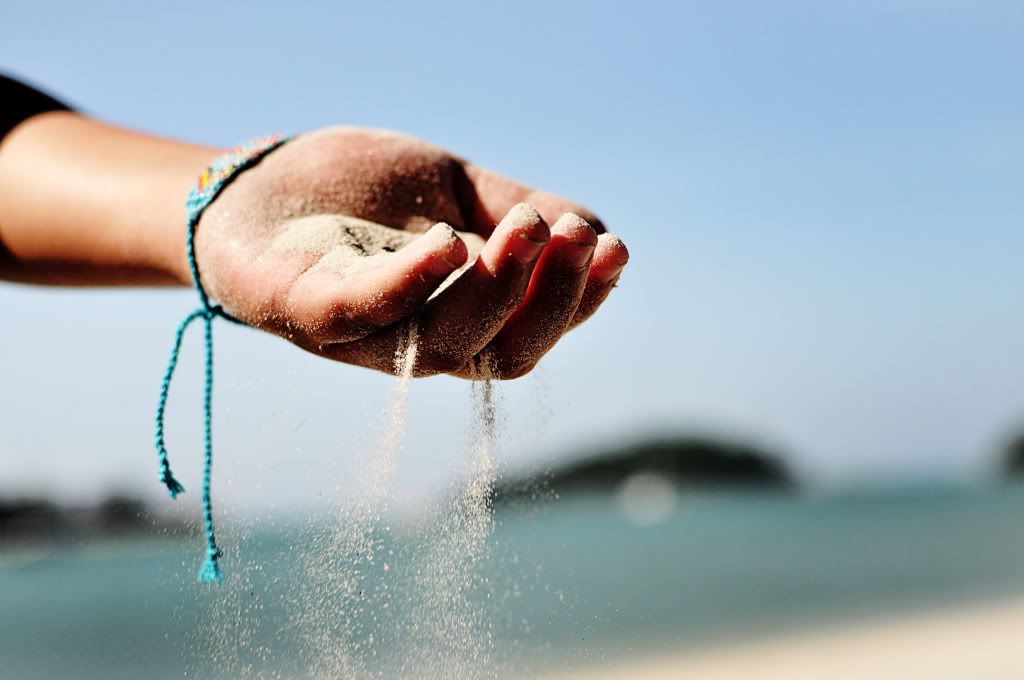 I like, big bold colours. These are the kind of pictures you'd find in NG or any photography magazine (the colouring la, not the noob-ness of this shit). This way, the depth of the photos are maintained and keeps the photo dynamic, so it seems.
Exhibit B: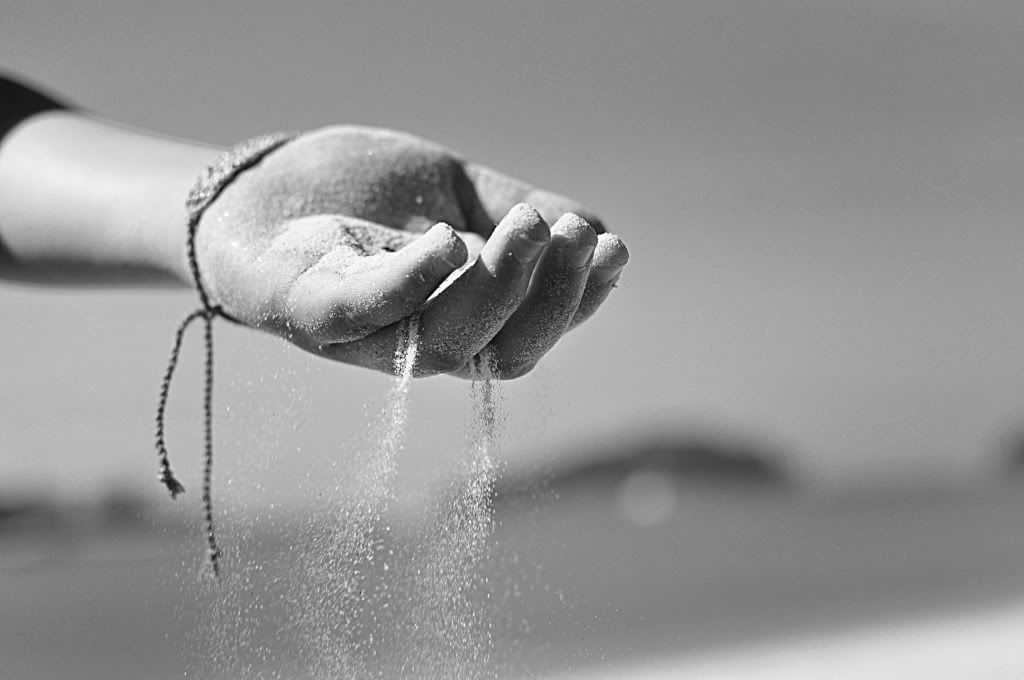 BnW. Very Jared Polin.
Exhibit C:
Very common, vintage film effect. Tres cool and on-trend but there's no depth to the picture and everything looks flat. But still very popular.
In the end, I always pick A just because I meticulously tried to make the colours come out while actually taking the picture, it'd be a big waste to just make it monochromatic later on. Plus, if I wanted a cool, vintage film-like picture, I'd actually use a film camera.
I was actually planning on asking for you people's opinions regarding this matter but it seems to have reasoned itself out. Sorreh!

But no harm in getting feedback right? So what do you guys think?

:)