With our schedules clearing up for the briefest time, quick dinner plans were made to celebrate Matthew's birthday. And also mine :) So after our Saturday lecture (which I skipped), the bunch of us congregated to the city for some catching up :)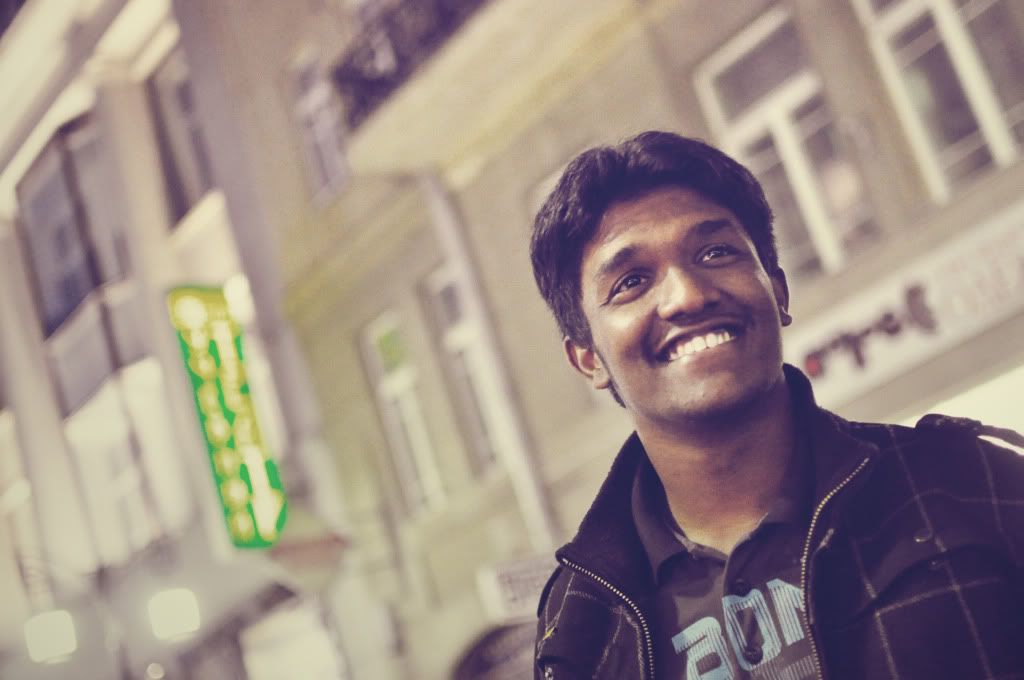 Birthday boy!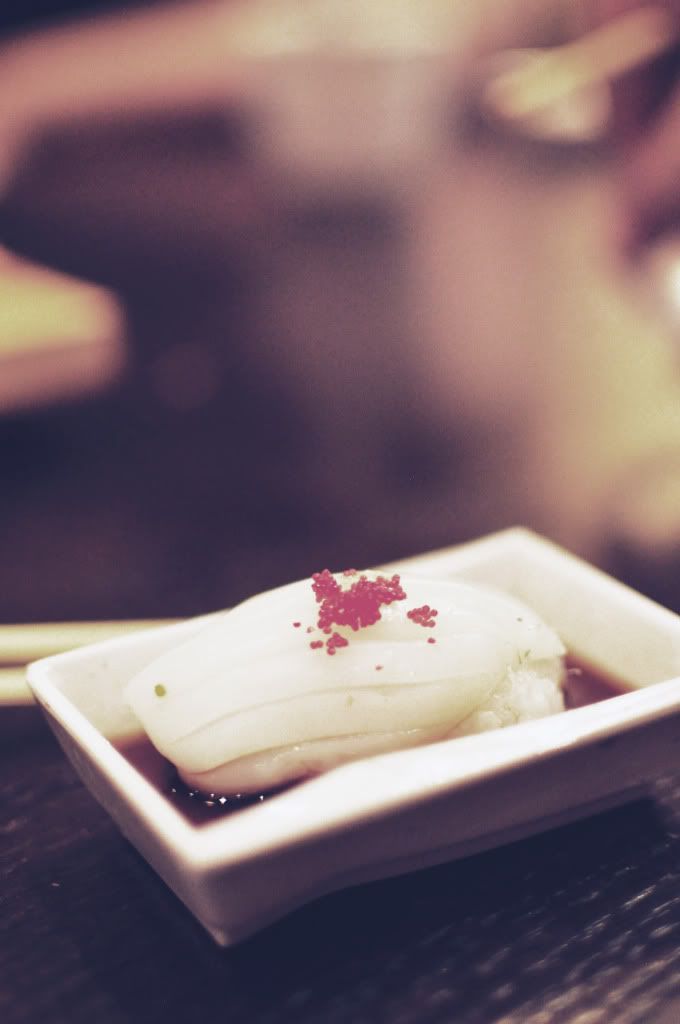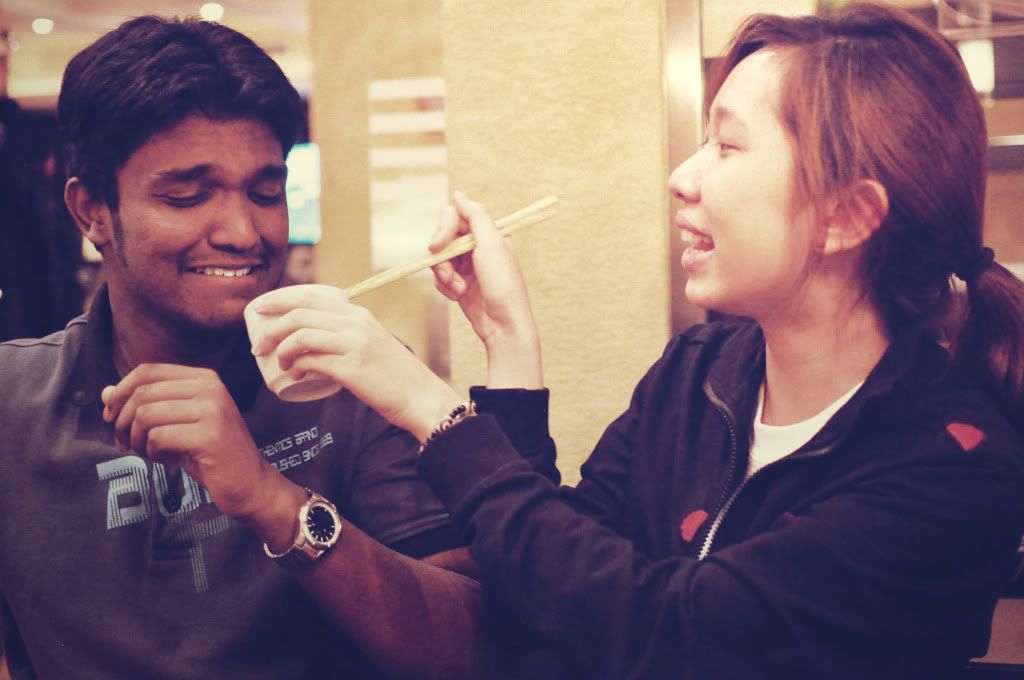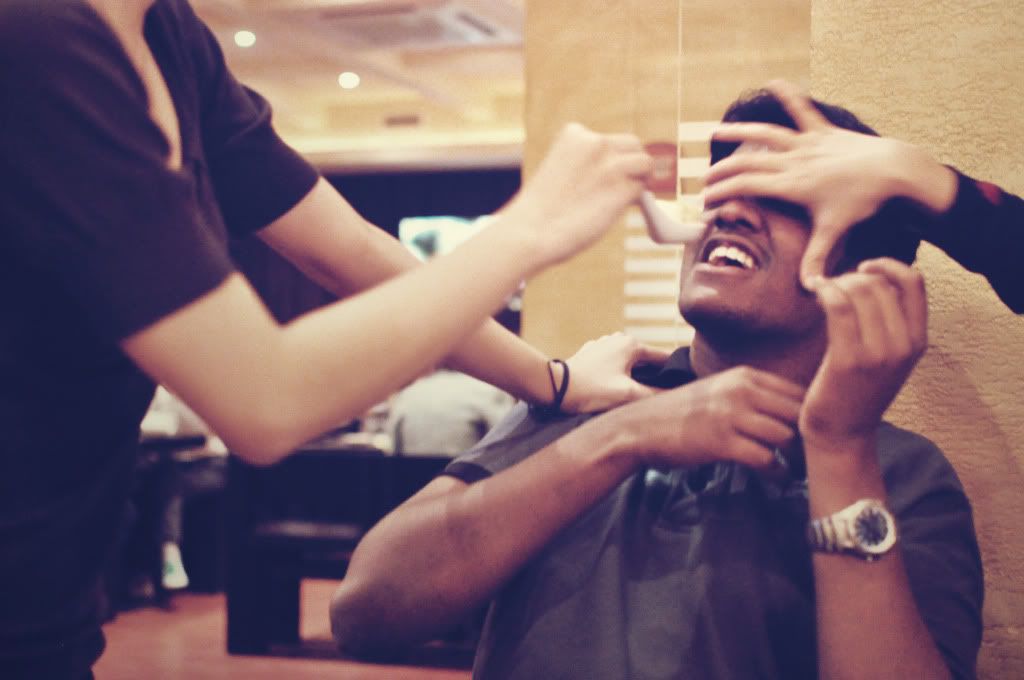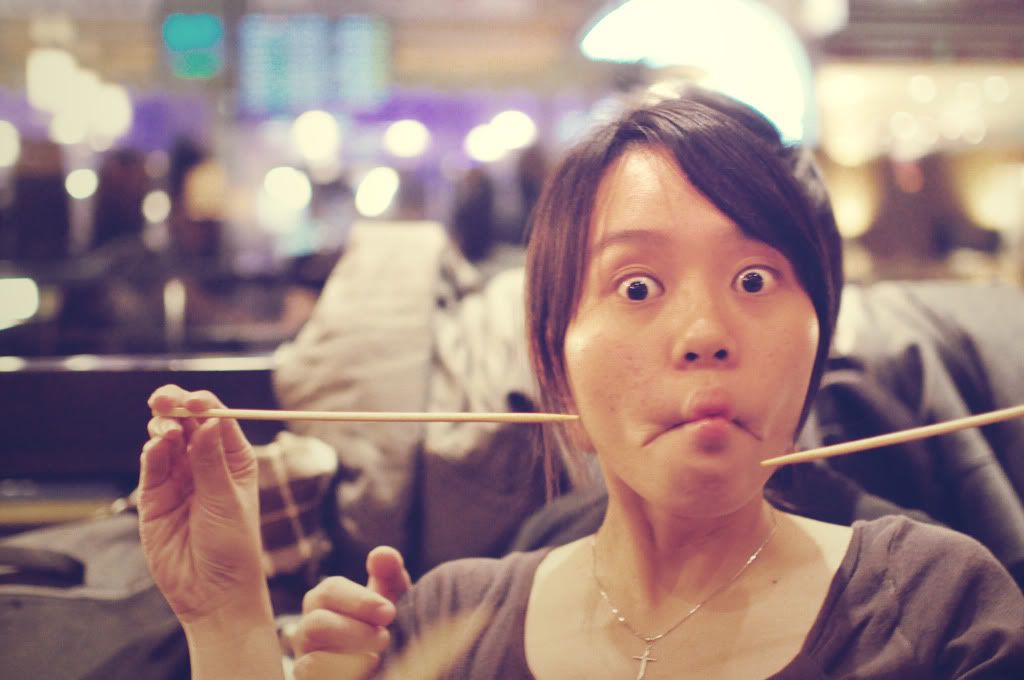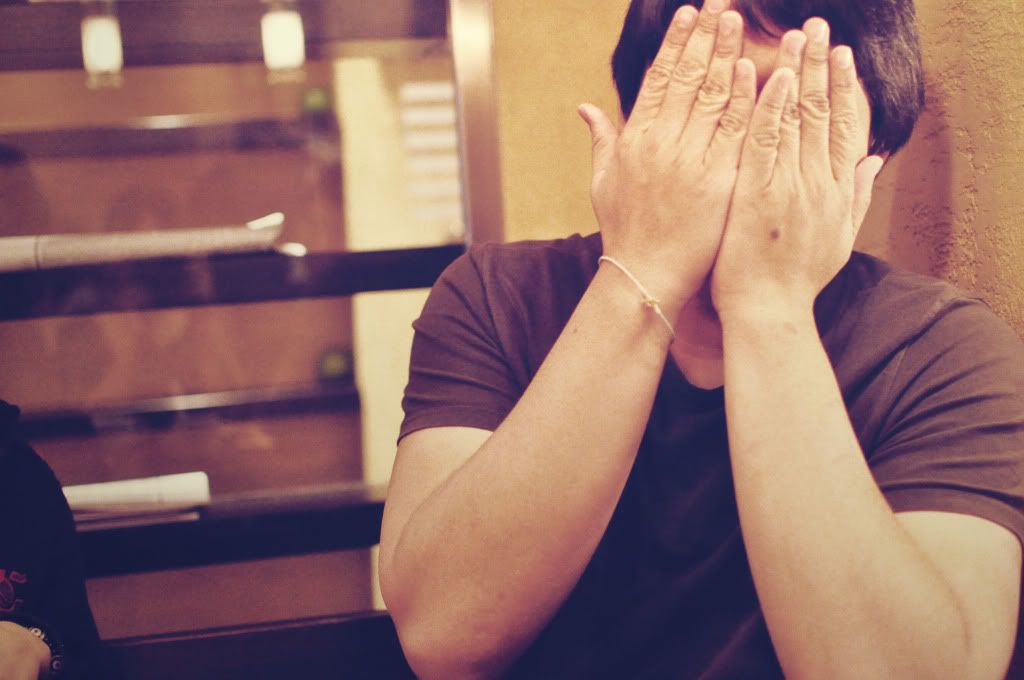 With unagi and seaweed swimming in belly, permanent laughter lines and a pocketful of memories, I went home content :)
Happy birthday Matt!