Dear friend,
About this time, two years ago, you laughed at my aunty-grandma blazer I had to wear to the airport; making me forget that I was about to leave my friends and family behind in pursuit of a medical degree.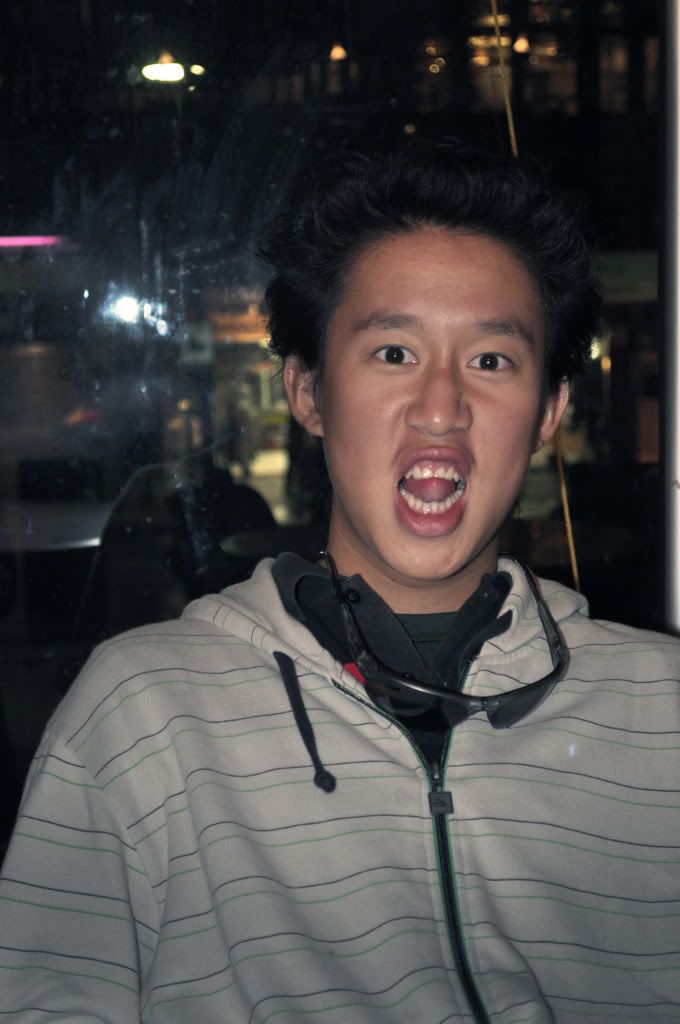 About this time, a year ago, you and I went around Azzie's Melbourne flat taking photos of silly retards we call friends.
*I just looked through the photos from that night. omgoodness
About this time, a year ago, we parked outside my house many times - spending hours talking about everything under the sun.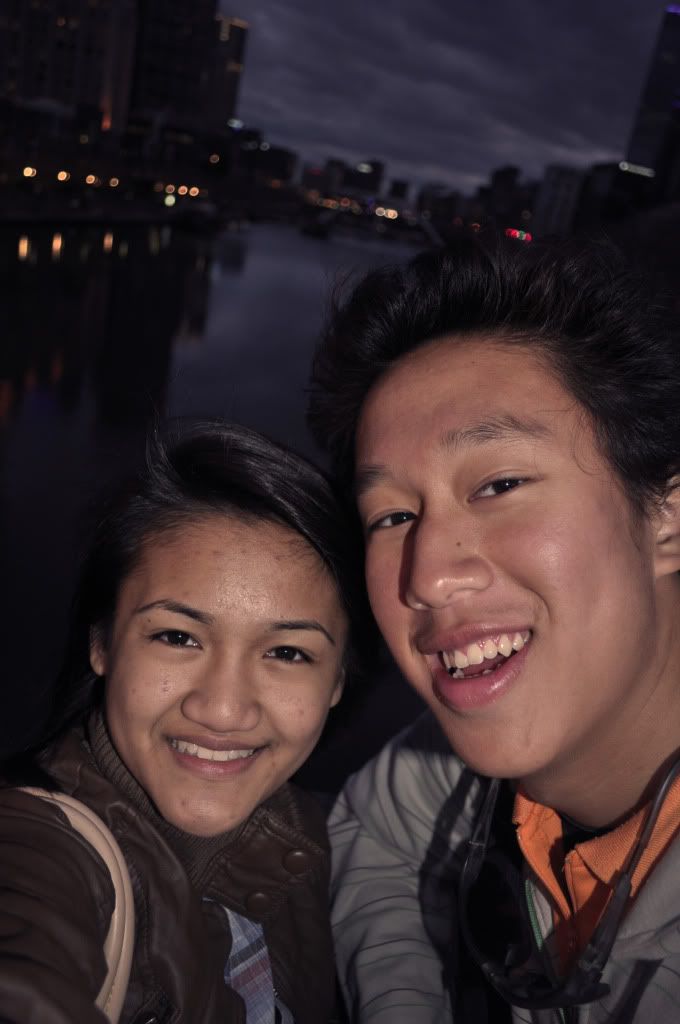 Now, its your turn to leave in search of better things to colour your life with.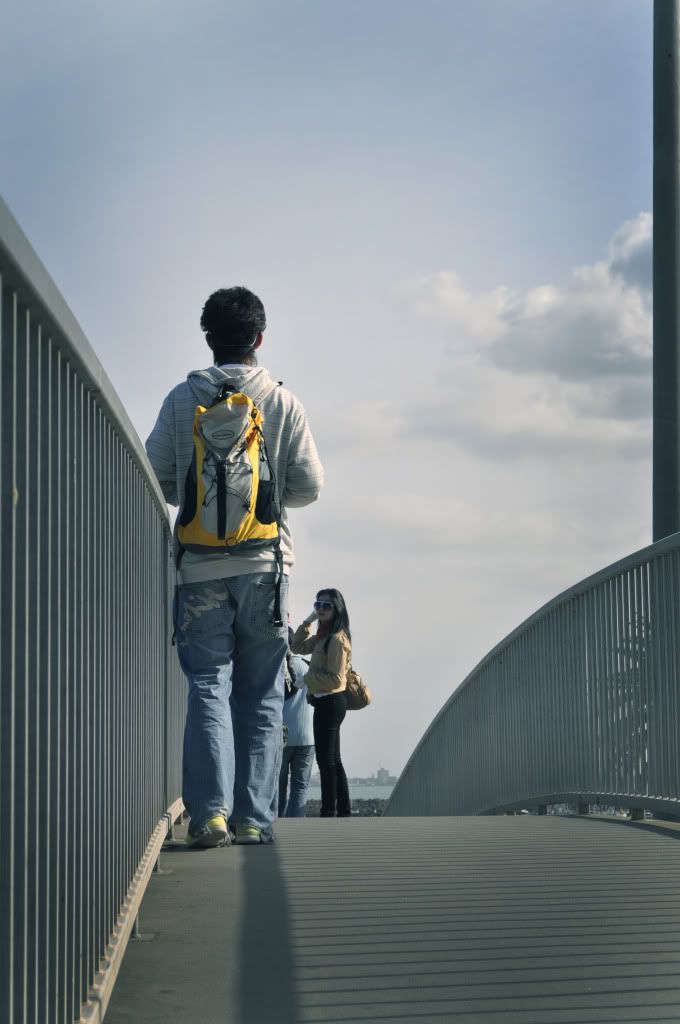 I'm pretty sure Perth Sydney will appreciate your bucketloads of charisma.


To more skype dates and beyond!