No, not from blogging but from 2ND YEAR MEDICINE and everything associated with it. Well, only until I start my attachment. Which is... soon. Oh well, I guess there's no running away from this thing -.-
Quick update:
Am done with finals! With acceptable results la. pfft. That just marks the end of my honeymoon year before hell begins next year upon the commencement of the new semester.
Will be flying home in less than 48 hours!!!!! Thats 4 episodes of Family Feud. Dear mom, please wait for me at the arrival hall with a bowl of penang laksa, thankyou.
So in my futile attempt to clear out the fridge before leaving, I became crazy at 1a.m. last night and started baking. Till 6 a.m. -.-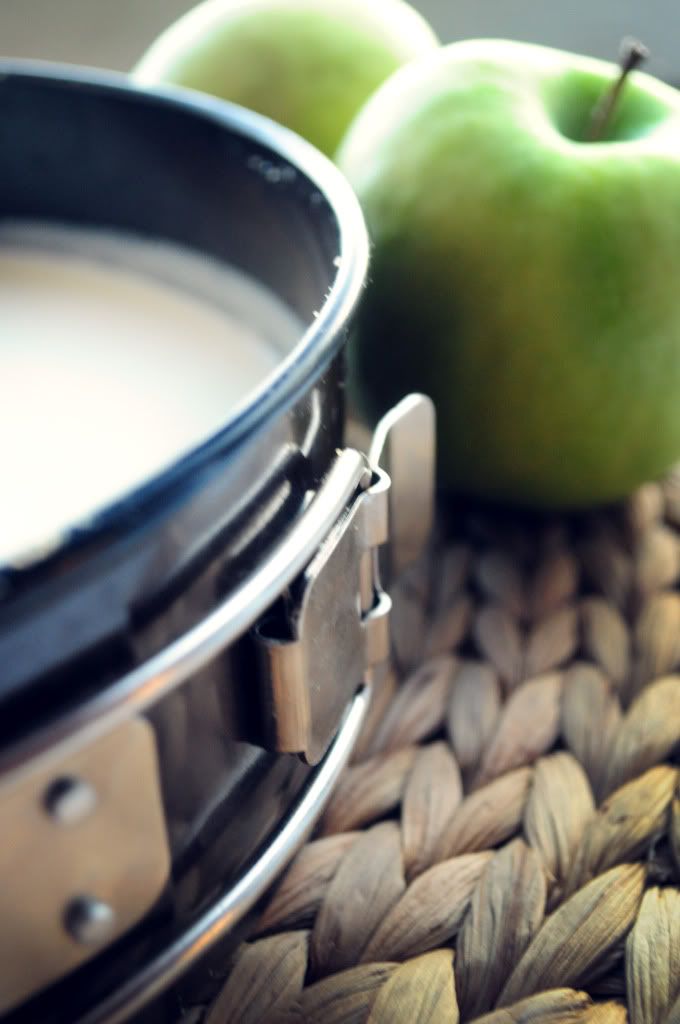 Cheesecake which didnt set -.-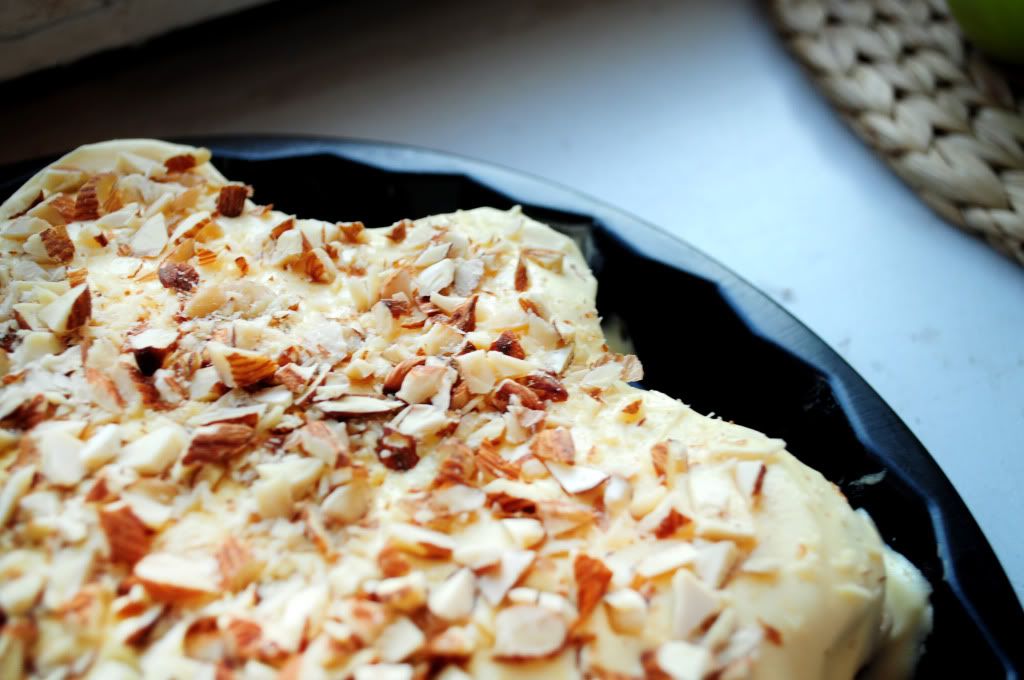 Almond raisin white cake. Frosting was embarassing -.-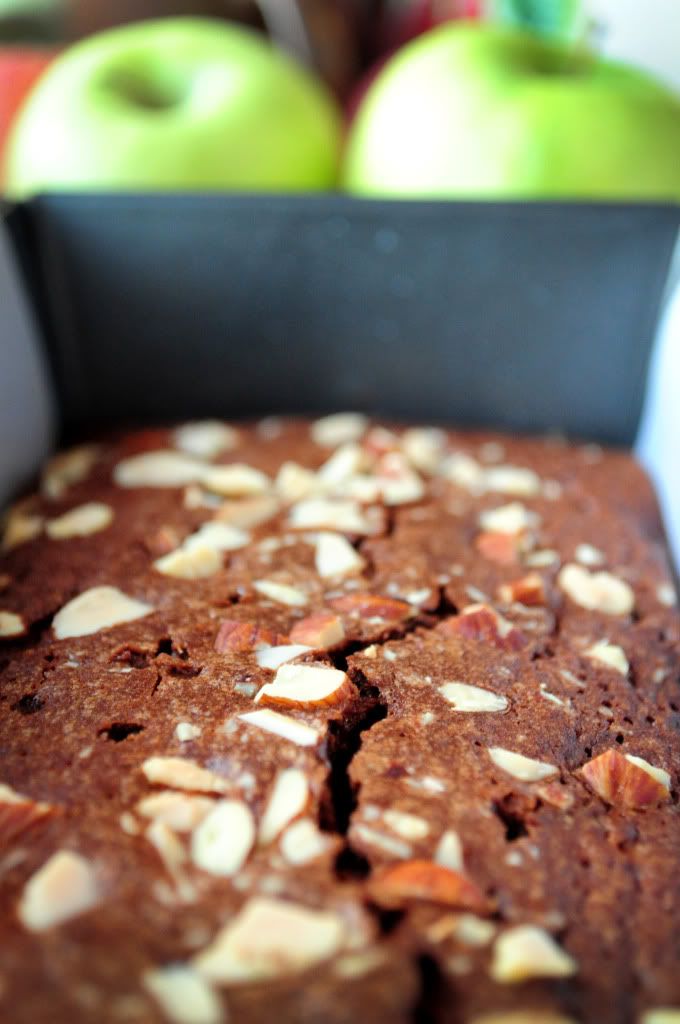 And chocolate brownies :)
Okaylah, I cheated with pictures. I promise you a more substantial post one of these days.
Goodbye.