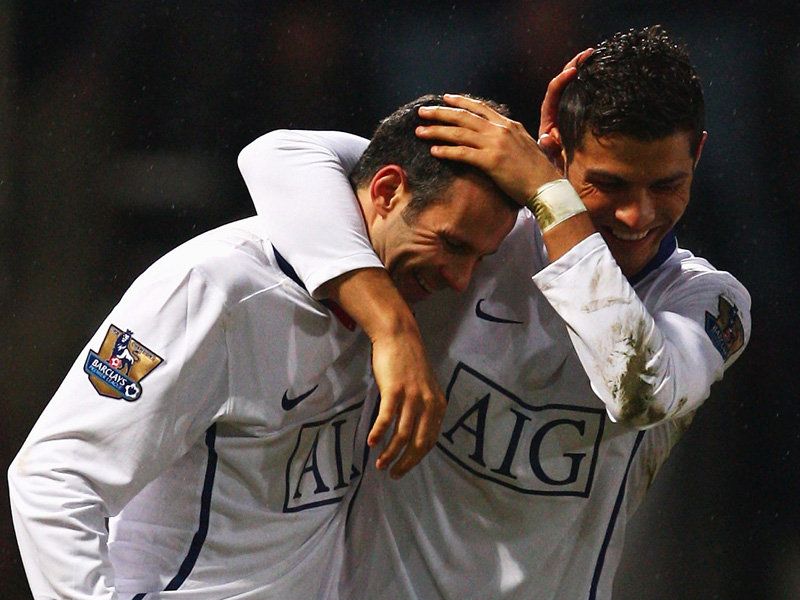 "Cristiano is one of the best players in the world but I have to be honest and say I haven't noticed much of a difference since he left"

"We all knew Cristiano wanted to play for Madrid and when he got the chance he took it."

"He wasn't a Manc and we knew one day he would leave, but there are no hard feelings - why should there be?"

"He is one of the best I have ever played with and a really nice lad, but we knew Madrid was where he wanted to be one day and he got his wish, so good luck to him."

Giggs, The People.